FNK Steel Industries was established
by Frixos kouletmos in 1986
FNK Steel Industries was established by Frixos kouletmos in 1986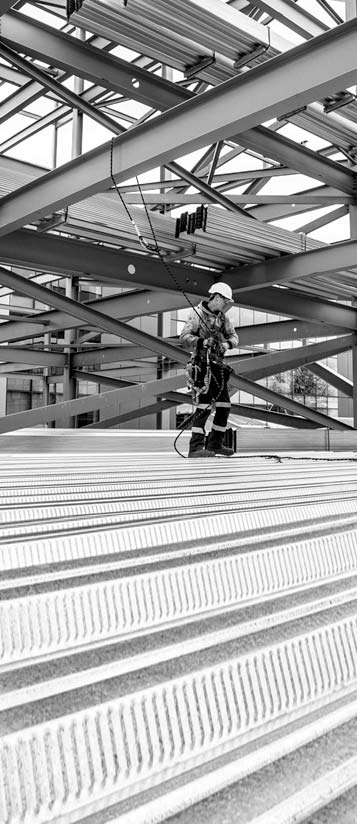 Description & Technical Characteristics
Steel Z-Purlins are widely used in industrial buildings for the bearing of roofing and siding materials, as windbreaks, and door and window frames. They can be used both in simple and continuous openings with and without overlapping in openings in multi-link buildings. This is because the shape "Z" that has two vertical sides with different width (B1 and B2 in the figure) can increase its strength due to the different thickness at the support points. Advantages:
Low construction and maintenance costs.
Benefit in construction time and transportation costs.
High strength due to the high leakage limit.
Greater resistance to corrosion.
Easy assembly.
Greater accuracy in final dimensions.
Z- purlins are made in thickness of 1.50mm and 2.00mm, from high strength galvanized steel S280 and Z275. Their geometric features are described below.
Geometrical Characteristics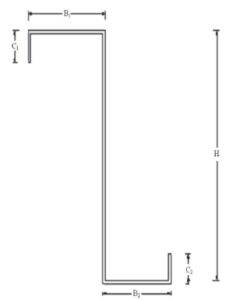 Type

H (mm)

B1 (mm)

B2 (mm)

C1 (mm)

C2 (mm)

Coils width (mm)

Z150

152

58

51

20

18

285

Z200

202

68

60

350

Wide Range of Sizes and Colours